All content is not created equal, and Google cares very much about giving searchers the right content. To ensure they deliver the best results, they look at several different things.
Content Freshness
If a search is time-sensitive, it's important that it be fresh and updated. For example, if someone searches for "current NFL standings", they want the most recent information. They don't want NFL standings from six months ago.
If the information on one of your pages changes somewhat regularly, it's important to do your best to keep it up to date. If you don't, it won't perform well in searches.
A long-form guide about John F. Kennedy probably doesn't need to be updated regularly since the information stays relatively static. A guide to the best gaming laptops probably should be updated somewhat regularly since new laptops are being released all the time.
As a general rule, try to update your content whenever there are significant updates to the information itself.
Content Accuracy
Google does its best to ensure that the information they show in search results is accurate. They do this in several different ways. They compare information against something called the "knowledge graph", which is a huge information repository containing data on all kinds of things.
There's also some evidence that Google relies on a number of trusted resources on the internet to verify the information.
The reasons for this insistence on accuracy are obvious. If Google regularly returned incorrect search results, you wouldn't want to use it. What's more, if people act based on incorrect information (like medicine dosage), the results could be disastrous.
Work hard to fact-check the content you publish. Check verified, trusted sources if you're in doubt about something.
Content Depth
The more thoroughly you cover a subject, the greater the odds of ranking in the top search results. Now, to be clear, thoroughness is different than length.
Covering a subject in-depth means that you provide all the information that searchers are looking for.
If you don't cover a subject thoroughly, people will come to your site, not find what they're looking for, and then bounce to another site. Your dwell time will be low, which Google will take to mean that your content isn't relevant, and your rankings will fall.
As you create content, think through all the different things people might be searching for related to the content you're creating. The more you cover, the more relevant your content will be to searchers.
If you're not sure what people are searching for, type your primary keyword into Google, scroll to the bottom, and look at the related searches. This will give you a sense of topics related to your primary keyword.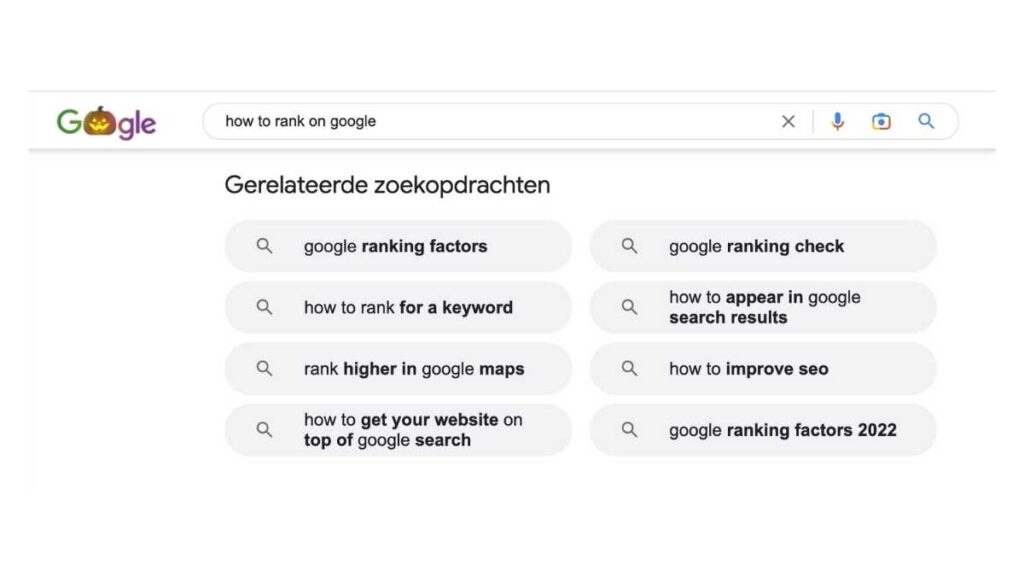 ---